There is a common misperception that one can somehow grab rights by filing a trademark application. It just doesn't work that way in the United States. Today's schooling is from the Trademark Trial and Appeal Board.
Entertainingly, one party, Alvin Reed, Sr., is both petitioner and respondent (for a registered trademark) and opposer and applicant (on a pending application) for trademarks for the Lenox Lounge in Harlem. The co-owner of the registration and application is Sharron L. Cannon, who claimed on the applications to be the Vice President and General Partner [of what? The applications are for joint owners as individuals].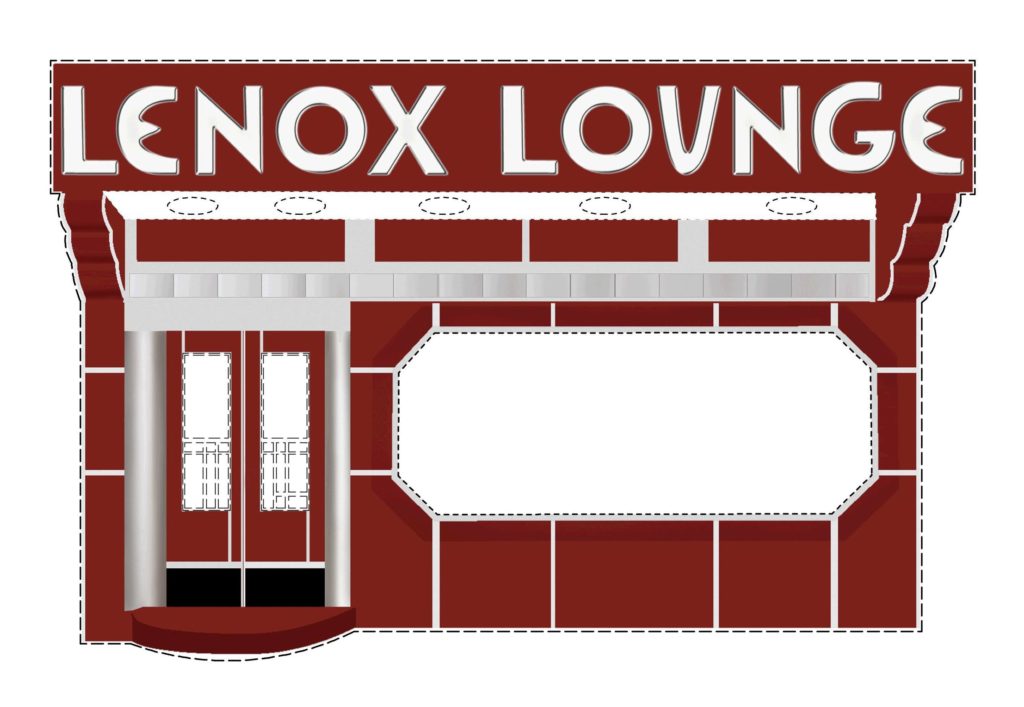 Both parties agreed that Reed owned the premises, which he said he had owned for more than 24 years. Reed hired Cannon in 2008 but there was no written agreement. In her testimony, Cannon referred to herself as an "employee" and that her employment terms including improving the branding of the Lenox Lounge. She claimed she became a "partner" "once the trademark certificate was issued" and said "I was a general partner in the trademark of the Lenox Lounge," which "gives me the right to the name," but admitted that she didn't have any financial interest or ownership, corporate or partnership interest in the underlying business or its goodwill. Cannon claimed she "financed" the trademark fees but there was no indication that Reed asked her to pay for them personally instead of with company funds "or that he intended to give up any of his interest for the cost of filing two trademark applications." Therefore
[I]t appears that Defendant's work, and service mark "use," if any, including her branding efforts, were undertaken in the scope of her employment and at the direction and on behalf of Plaintiff. It is presumed that the sole owner of a corporation is the owner of its marks. That presumption does not extend to a principal officer as Defendant attests to being, or to someone acting in an individual capacity. In a similar situation, the predecessor to our primary reviewing court affirmed a finding that use of a mark made by an individual, through a corporation, "has been made by the corporation" and that such use "inures to its benefit, and not to the benefit of any individual." Further, the record shows that the LENOX LOUNGE marks were in use decades prior to Defendant's employment. Considering the totality of the evidence, we find by a preponderance of the evidence that Defendant has no ownership interest in the marks.
Or, more succinctly, you aren't an owner just by virtue of putting your name on an application.
HT to John Welch for the case.
Reed v. Cannon, Opp. No. 91215420, Cancellation No. 92059182 (TTAB April 28, 2016).

This work is licensed under a Creative Commons Attribution-NoDerivatives 4.0 International License.