Here's a document—does it transfer copyright ownership? The court held on a motion for summary judgment that it was a question for the finder of fact. The same judge, in a bench trial, has now decided. Which way did it go?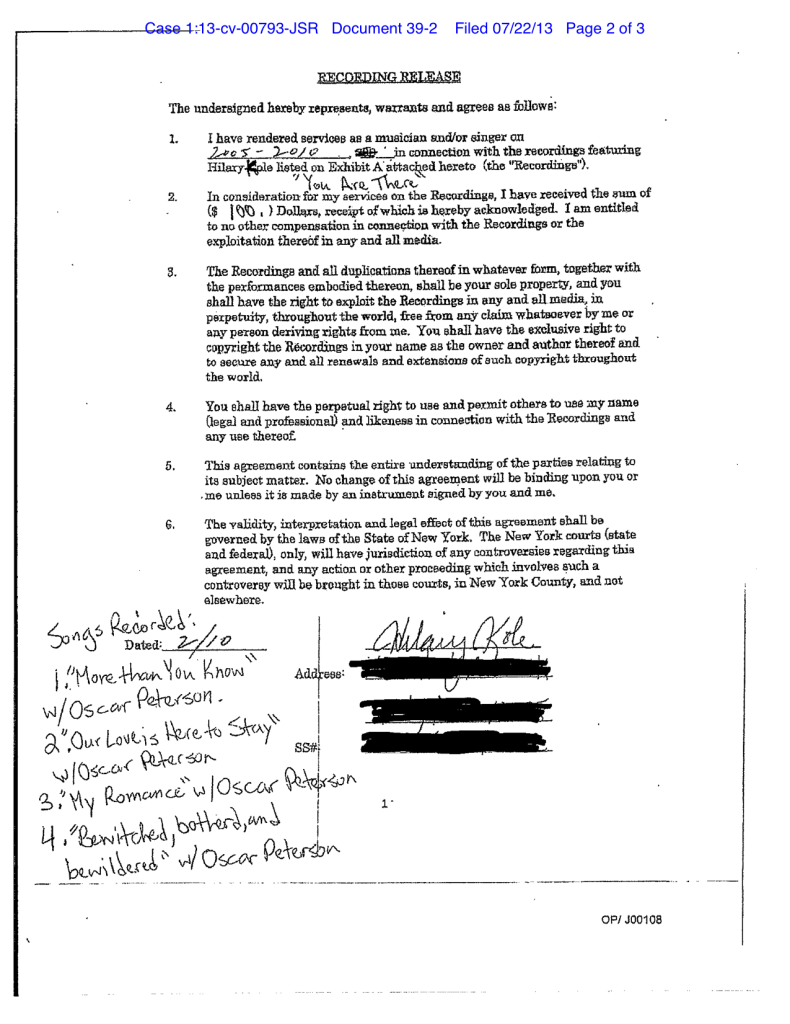 Add comments below.
Updated 19 Feb. 14: Follow up post here.

The text of this work is licensed under a Creative Commons Attribution-No Derivative Works 3.0 United States License.